All-in-one Service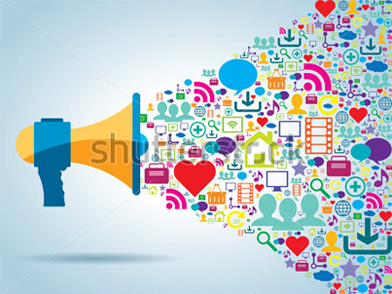 Need a service, which takes care of content, outreach, and promotion all in one?
Natural links are cornerstone of building an authority site, but they're hard to come by. You have to craft beautifully-written content, worthy of being linked to. Then begin the painstaking process of outreaching to potentially interested webmasters to secure those links.
BestSEOfirm.com handles the entire process for you. We generate ideas for premium linkbait content. All you have to do is post it (we can handle this for you for a small additional fee) and we'll secure high-authority links for you.
By crafting a new linkbait for you, every single order of 10 links, we secure authority links spread evenly throughout your site and new content. This is a powerful tool for your interlinking strategy, which you can use to drive authority to your sales pages, homepage, and important early-funnel blog posts.
You don't even have to come up with the linkbait ideas, we handle it all for you. You just have to publish the post and add the free images we source for you!
Key Features
We provide a quality linkbait article every order
Natural, relevant articles and anchors
Solid reason for the link to exist
Real sites we found through outreach
AHREFS DR40+ sites only (20-25% are even DR50+ typically)
All contributed content written by us for an ultra-premium feel when you view the articles linking to you (since these are natural links, sometimes the webmasters provide the content)
Time Frame: 4-6 weeks for each round of 10 links
Cost: $3499