Want to make your realty company stand out from the crowd?
Utilizing the internet and social media are the only ways to stand out from the crowd in the real estate world. But between open houses, floor duty, and showing property, finding the time to optimize a website is nearly impossible as a real estate agent.
That's why we're here to help.
In the same way that real estate is what you do best, creating an impactful web presence is what we do best.
At BestSEOFirm, we help real estate professionals—like you—maximize the effectiveness of their online reach. Through real estate leads, lead generation, and reaching out to your targeted audience, our SEO experts can increase your web traffic—which gives you more clients. To generate search engine traffic beyond big brand websites like Zillow and Trulia, our SEO company creates content tailored to your targeted audience. Thus, your name appears at or near the top of relevant search results made by serious potential customers on Google, Yahoo, and Bing.
To get your name in front of as many people as possible, we've developed a Real Estate Marketing SEO Strategy that focuses on 3 crucial areas of an online presence: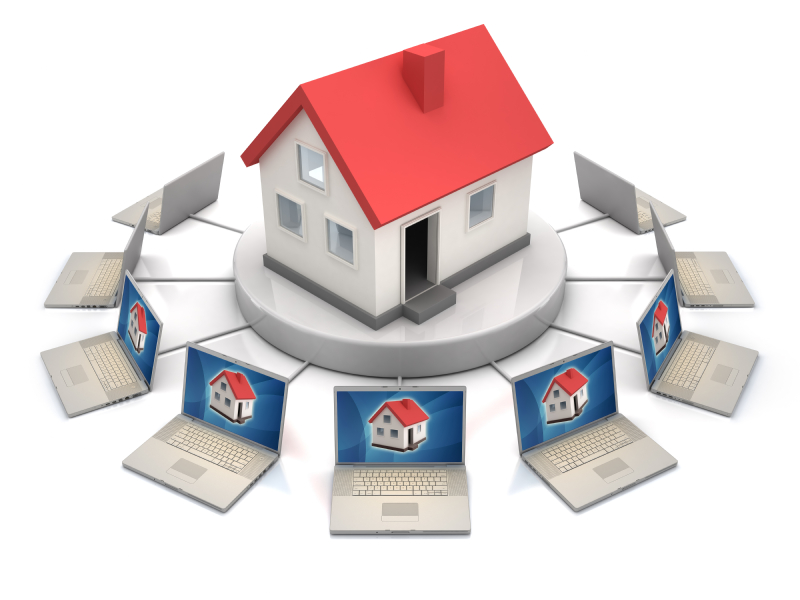 Search Engine Optimization (SEO)
Elements like keyword research, locality, and a deep knowledge of how search engines work are crucial factors in enhancing local real estate SEO.
Search Engine Marketing (SEM)
Going beyond SEO, we use state-of-the-art analytics to find the people who are most likely to be interested in your services, and make sure your ads target them effectively.
Social Media Marketing/Management
Harness the power of social media sites like Facebook and Twitter to inspire brand loyalty and word-of-mouth buzz that will drive organic traffic for your business.

Contact us today about our full range of web services, and we'll work with you to develop a plan to meet your needs.


John has been a integral part of my companies growth. I can't say enough about how happy I am working with him. -Mark Z | www.markzproperties.com
Packages & Case Studies
Current Buildouts
Blogs