Is your dental practice outranking your competition?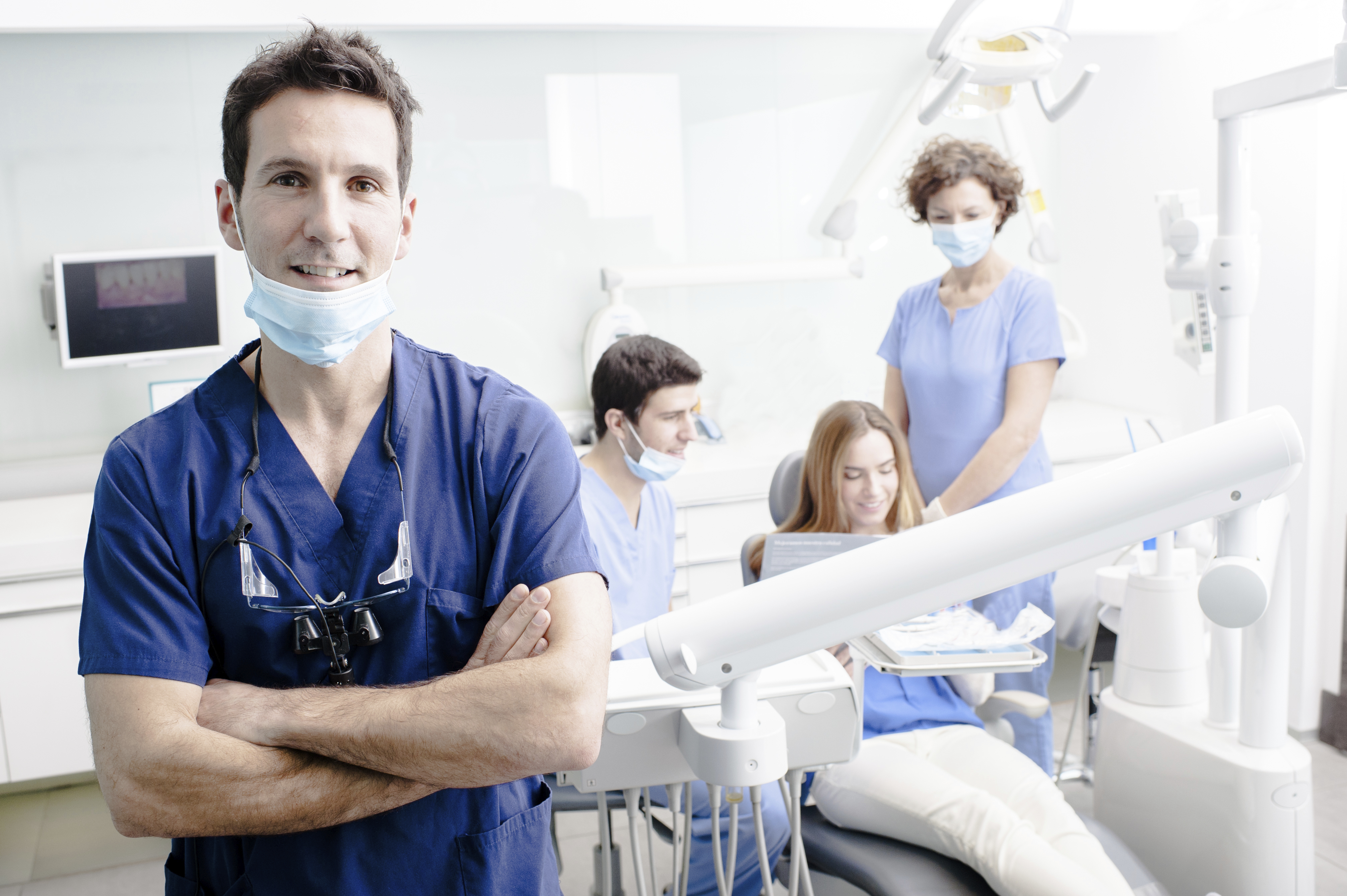 It is truly said, "The best time to plant a tree was 20 years ago. The second best time is now."
Whether you're at the first stage of opening your dream dental practice, or better yet, already have an established one, SEO will take things to the next level.
Having a well-built website for your dental practice is only the first step towards financial success — the next step is online visibility.
With the help of our industry experts, we strive to go more than out of our way to grow your online reputation, thus exposing your business to a massive online reach of potential new clients.
Our team of experts has been a disruptive force in the SEO industry, having been featured on leading entrepreneur magazines such as Inc.
Not only do our experts increase web traffic to your online practice, but we also secure news placements, maintain a good, clean reputation, and best of all, we help convert new visitors into future customers.
What We Do: Our team has developed a powerful and effective strategy plan consisting of the following four services.
Dental Search Engine Optimization
Reputation Management
Search Engine Marketing
Social Media Management/Marketing
Dental Search Engine Optimization: Here's where the magic happens, improving Dental SEO is how we get your practice's name to climb to the top of search engine results. Using the right keywords, developing effective on-page content — and a host of other factors — will shoot your website to higher rankings on Google.
Reputation Management: Successful reputation management will surely help your practice build trust with new potential clients. Getting more websites to link to you and building your social reputation is something that both Google Algorithms and potential clients will look for to ensure trust.
Search Engine Marketing: To reach your targeted audience effectively, we use in-depth analytics to help find people who are the most likely to be in need/interested in your services. We make sure that those who are eagerly searching for local dental practices visit your website first.
Social Media Management/Marketing: We'll harness the power of social media to engage and convert new clients for your practice. We perform marketing for any social platform, we leave no stone unturned. Additionally, you will capture the attention of viewers through our SEO company's video marketing and powerful content creation.
So, what are you waiting for? Contact us today and receive a free 30-minute consultation and begin growing your online practice.